Contact Us
Buyers and Sellers: Looking for an experienced broker or agent from our network?
Experienced Brokers and Agents: Looking to join a network of top-notch professionals?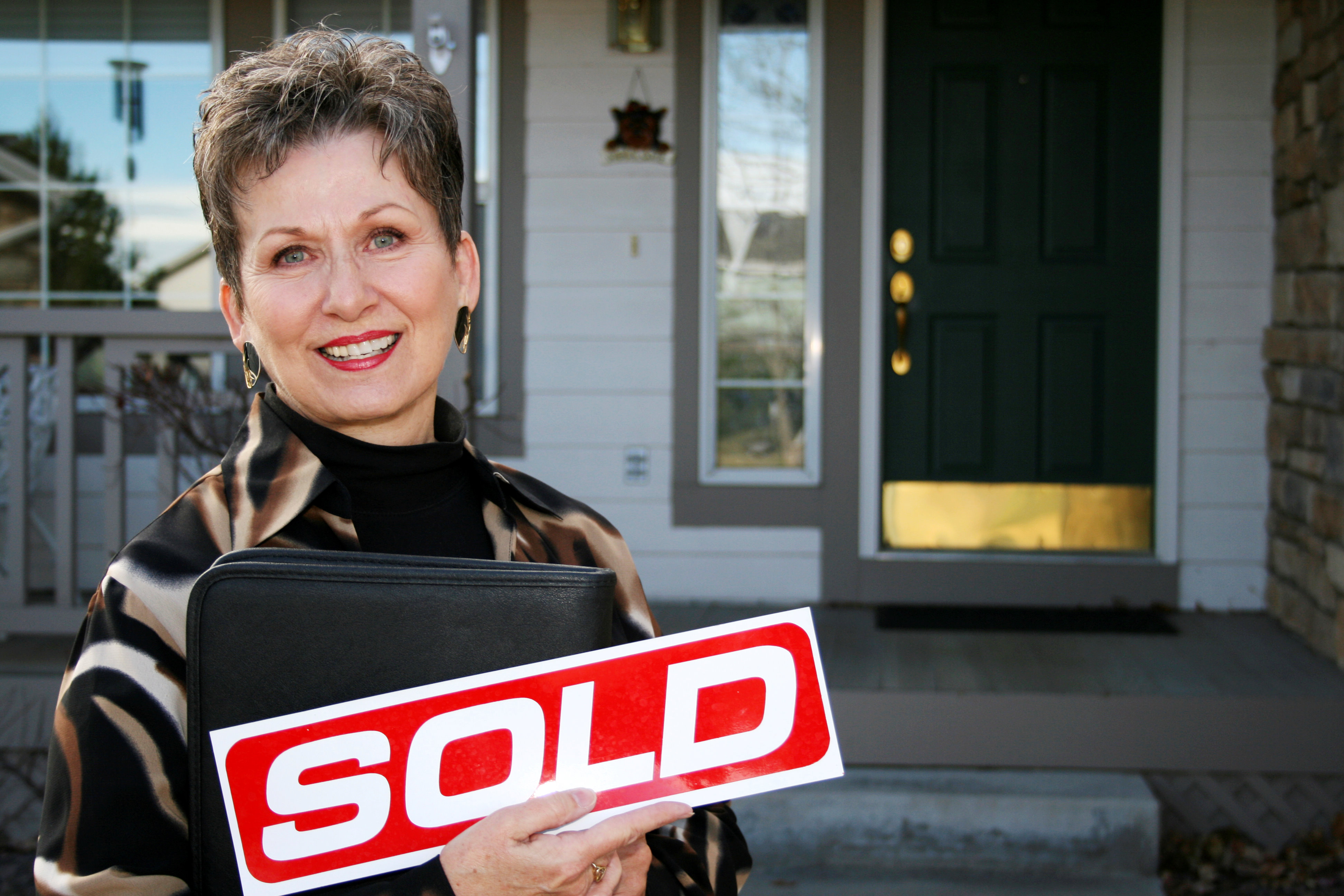 Please feel free to contact us for any of your real estate needs. Simply fill out the form below and We'll return your message as soon as possible.
How to contact us:
Gail McCarthy, Broker/Owner
By Phone:

603-623-0660 Work
603-361-7330 Mobile
603-218-6203 Fax
By E-mail:
info@reenusa.com
So that we may serve you best, please indicate if you would like be contacted by a specific agent or broker.